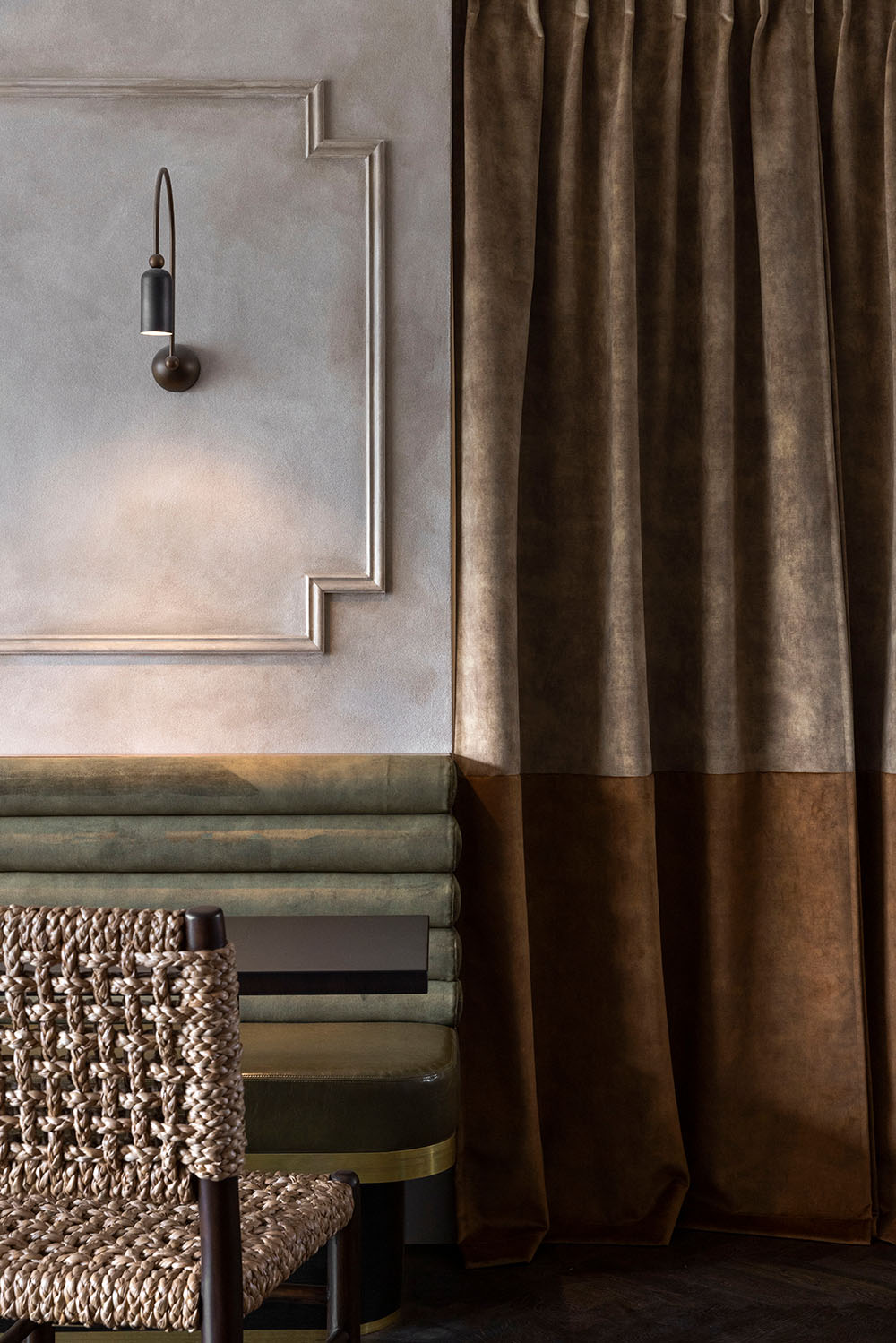 An Immersive Social, Bathing, & Dining Experience.
Built upon the sun-baked bricks of a 1920's bank, The Banya is a modern experiential twist on a traditional European bathhouse — a first of its kind in the heart of Mullumbimby.
The Banya's owner and local publican, Brenden Lawless, wanted to breathe new life into the space while preserving the original building.  His strong local footholds, business acumen, and appreciation for old-world style have allowed him to bring this spectacular concept to fruition.
The Bathhouse features a lap pool, two hot mineral pools, a wood-fired sauna, a steam room and a cold plunge.  There are 5 massage treatment rooms and a rooftop sundeck for post-treatment relaxation.    
After the Bathhouse, guests are encouraged to stay for a long lunch or enjoy a few drinks with friends. The on-site bar and dining are focused on casual refinement with small share plates and nutritious staples. Wine, cocktails and health elixirs round out the offering — all designed to enhance the bathhouse experience.